Drain Unblocking
Welcome to Newbury Drainage, your trusted partner for efficient and reliable drain unblocking services in Newbury Reading and the surrounding areas. At Newbury Drainage, we understand that a clogged drain can disrupt your daily routine, causing inconvenience and potential damage to your property. Our team of experienced professionals is dedicated to providing top-notch solutions for all your drain unblocking needs.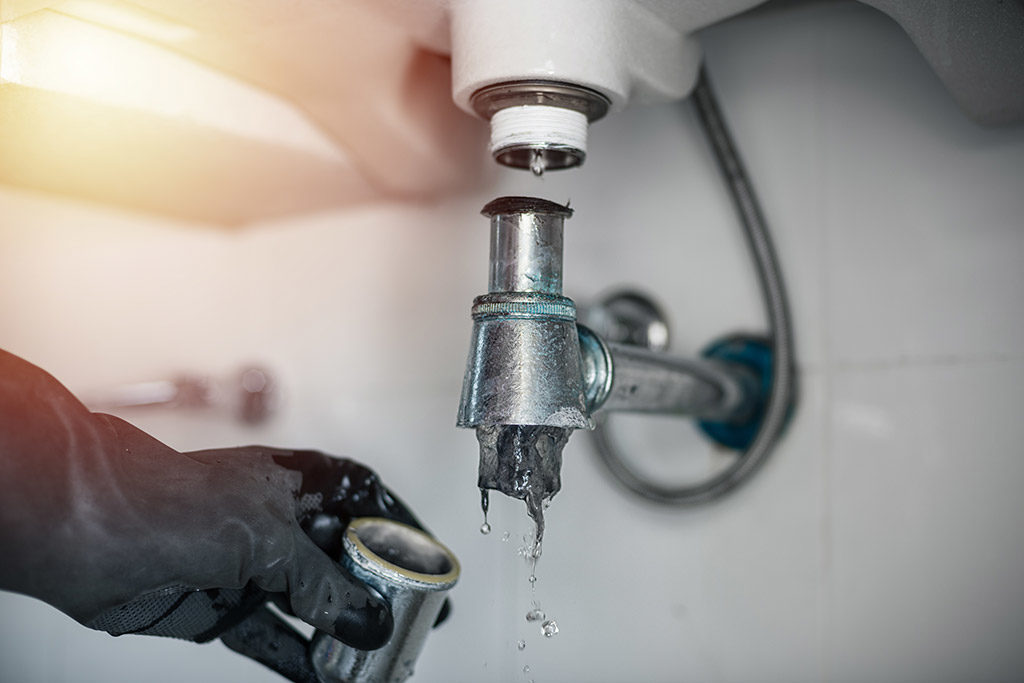 Newbury Drainage offer drain unblocking solutions to customers in Newbury Reading and surrounding areas
At Newbury Drainage, we understand that a smoothly flowing drainage system is crucial to the comfort and functionality of your home or business in Newbury Reading and the surrounding areas. With years of experience and a team of highly skilled professionals, we are your go-to experts for all your drainage needs. Whether you're dealing with a stubborn blockage, slow drainage, or simply require routine maintenance, we are committed to providing top-notch drainage services that ensure the reliability and hygiene of your property.
Discover how we can keep your drains clear, your environment clean, and your peace of mind intact by exploring the comprehensive drain unblocking solutions we offer.
Benefits of our drain unblocking services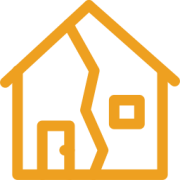 Prevent Property Damage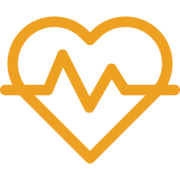 Maintain Hygiene and Health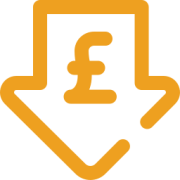 Cost Effective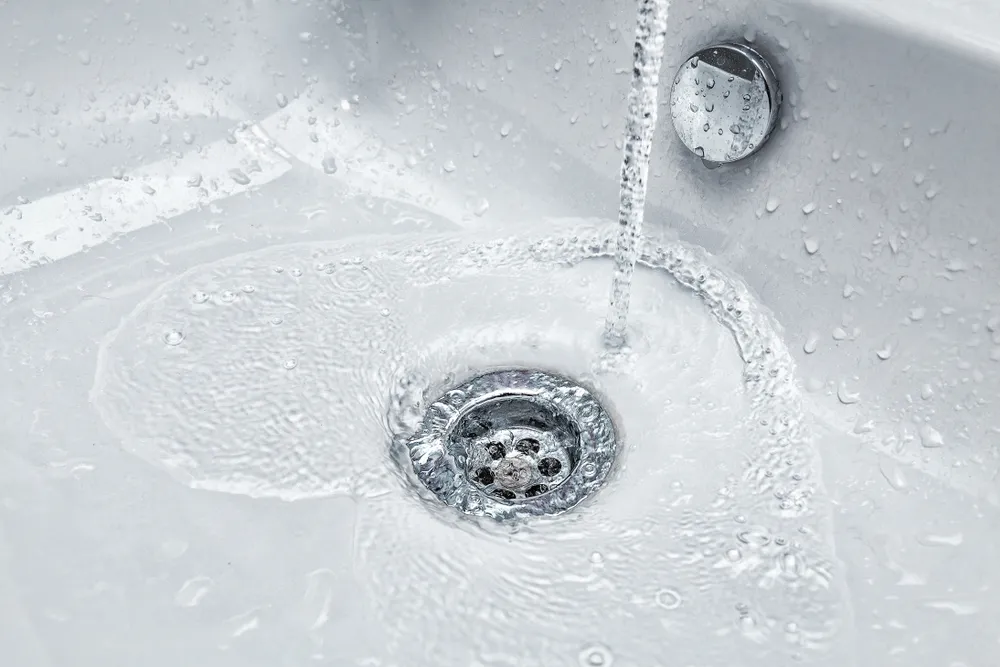 Get a free drain unblocking quote today…
Our sales and customer service department are on hand to supply you with a free, no-obligation quote for your drain unblocking.
Whether you're ready to get started right away, or you've simply got some questions, be sure to contact us today.