Drainage Service
Discover Comprehensive Drainage Services in Newbury and Reading
At Newbury Drainage, we provide a wide range of professional drainage services to address your specific needs. Our expert team is dedicated to resolving issues such as blocked drains, drain cleaning, drain repairs, and more. Whether you're dealing with a minor clog or require a major drainage project, we have the expertise and cutting-edge technology to deliver effective solutions. Trust Newbury Drainage for top-quality services that keep your drainage systems in optimal condition. Explore our services to learn how we can assist you in maintaining clean, clear, and problem-free drains.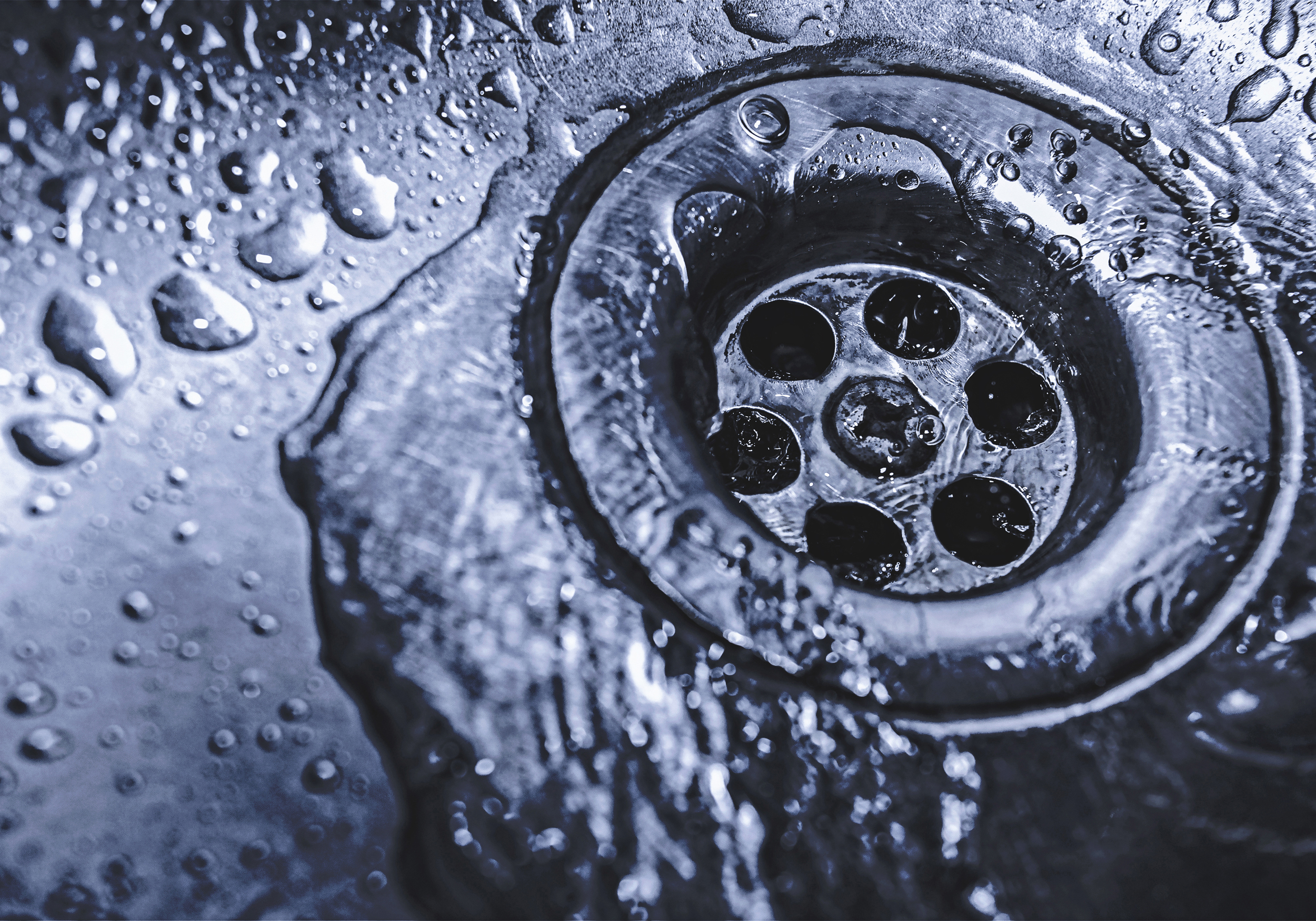 Our Drain services…
Newbury Drainage are your go-to experts for all your drain unblocking needs. Whether you're looking for a simple drain unblocking, repairs or jetting, we've got you covered. Our services cater to all types of properties, from residential to commercial and industrial.
We take pride in our ability to provide top-quality drain solutions that not only save you money but also contribute to a greener environment.
At Newbury Drainage, we understand that each property is unique, which is why we offer a customised approach. We take the time to assess your problem's needs and recommend the best solution to suit you.

Blocked Drains
Our drain unblocking services in Newbury cover everything from bathrooms and kitchens through to storm drains and major utility lines.

Drain Cleaning
Prevention is better than a cure, which is why we offer drain cleaning in Newbury or Reading as both a one-off and regular service.

Drain Jetting
Drain jetting is a powerful and efficient drain unblocking service to clear pipes from debris and obstructions.

CCTV Drainage Survey
CCTV drainage surveys allow you to  understand the state of your plumbing ahead of finalising on a build, sale or purchase.

Drain Repairs
Identify damage and perform non-intrusive drain repairs, saving you money on large excavations or incorrect replacement parts.

Contact Us
Contact us today for a free, no-obligation quote on any of our services.