Drain Cleaning
At Newbury Drainage, we understand that clean and functional drains are essential for maintaining a healthy and hygienic environment. Our Drain Cleaning Page is your gateway to a comprehensive range of professional drainage cleaning services in Newbury Reading, ensuring your drains flow smoothly and efficiently.
From routine maintenance to tackling stubborn blockages, our expert team is equipped with the knowledge, tools, and experience to keep your drains in top condition. Discover how our services can prevent clogs, eliminate unpleasant odors, and ensure a trouble-free drainage system. Explore our offerings, and let us help you maintain the flow of your daily life.
Newbury Drainage offers exceptional drain cleaning services to customers in Newbury Reading and the surrounding areas.
We recognise the vital role a smoothly functioning drainage system plays in enhancing the comfort and functionality of your home or business throughout Newbury and its neighbouring regions. With a wealth of experience and a team of highly skilled professionals, we stand as your trusted experts for all your drainage requirements. Whether you're contending with stubborn blockages, sluggish drainage, or simply seeking routine maintenance, our unwavering commitment lies in delivering top-tier drainage solutions. These services not only ensure the dependability and hygiene of your property but also guarantee your peace of mind.
Explore how we can maintain clear drains, foster a clean environment, and preserve your tranquillity by discovering the comprehensive drain cleaning services we provide.
Benefits of our drain unblocking services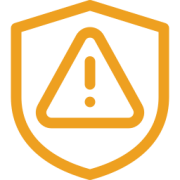 Prevent Blockages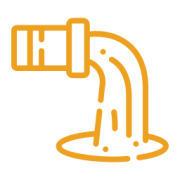 Improved Drainage Efficiency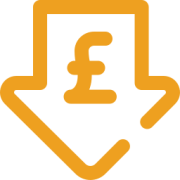 Extended Drain Lifespan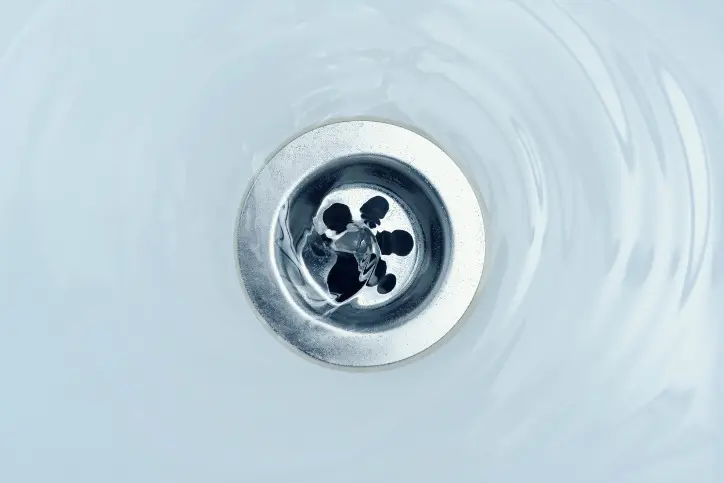 Get a free drain cleaning quote today…
Our sales and customer service team is available to provide you with a complimentary and obligation-free quote for your drain cleaning needs. Whether you're prepared to begin immediately or have inquiries, please don't hesitate to reach out to us today.