CCTV Drainage Survey
If you'd like to learn more or have a question, give us a call or fill out the form below.
Newbury Drainage provides exceptional CCTV drain survey services to customers in Newbury and the surrounding areas.
At Newbury Drainage, we understand the critical importance of a well-maintained drainage system for the comfort and functionality of your property in Newbury. With years of experience and a team of highly skilled professionals, we are your trusted experts for all your drainage needs. Whether you require a detailed inspection, identification of blockages, or routine maintenance, our unwavering commitment is to provide outstanding drainage services that ensure the reliability and hygiene of your premises.
Discover how our comprehensive CCTV drain survey solutions can offer clear insights into your drainage system, ensuring a clean and efficient environment while providing you with peace of mind.
Benefits of our CCTV Drain Survey services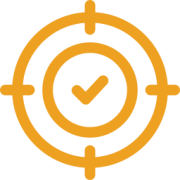 Accurate Diagnostics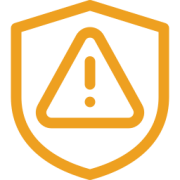 Preventative Maintenance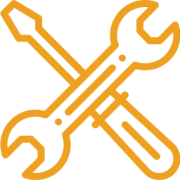 Cost-Effective Solutions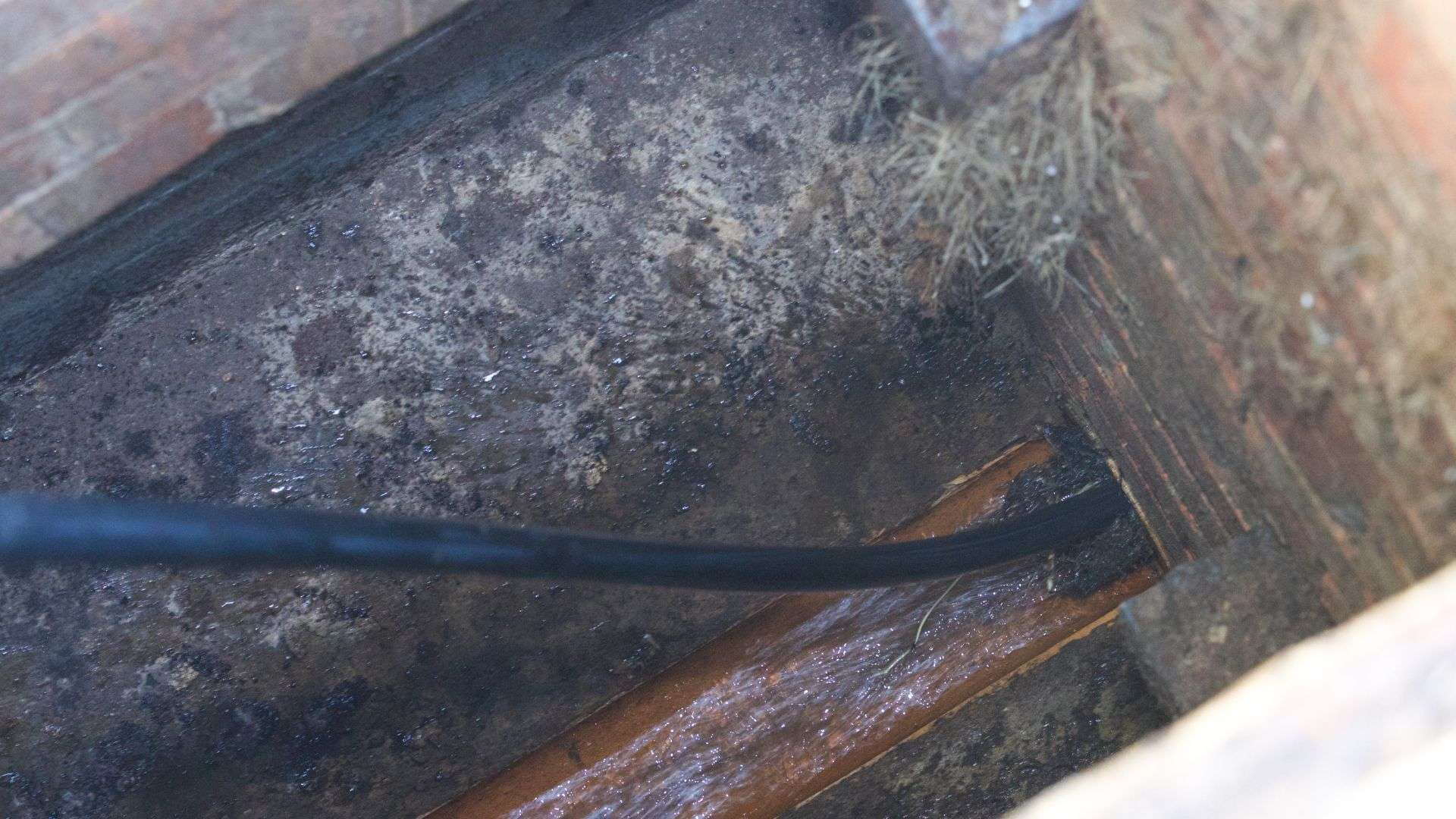 Request your free CCTV drain survey quote today…
Our sales and customer service team is prepared to offer you a complimentary and obligation-free quote for your CCTV drain survey requirements. Whether you're ready to start right away or if you have any inquiries, please feel free to contact us today.